Welcome to the Projects page of TRONS WORLD. Here, you'll find a glimpse into our exciting pipeline of upcoming projects that leverage the power of blockchain technology to create innovative solutions for various industries.
Please note that these projects are still in development, and we're constantly refining and iterating to bring you the best possible experience. We're dedicated to ensuring that our projects are secure, transparent, and user-friendly, so we appreciate your patience as we work to perfect each one.
One of these projects is a game called Turbo Universe. This thrilling new 2D space-adventure game is built partially upon the TRON blockchain; featuring a range of innovative gameplay mechanics that allow for traceable in-game ownership of creations, cosmetics and items. We're confident that Turbo Universe will be a hit with gamers and blockchain enthusiasts alike, and we can't wait to share it with the world.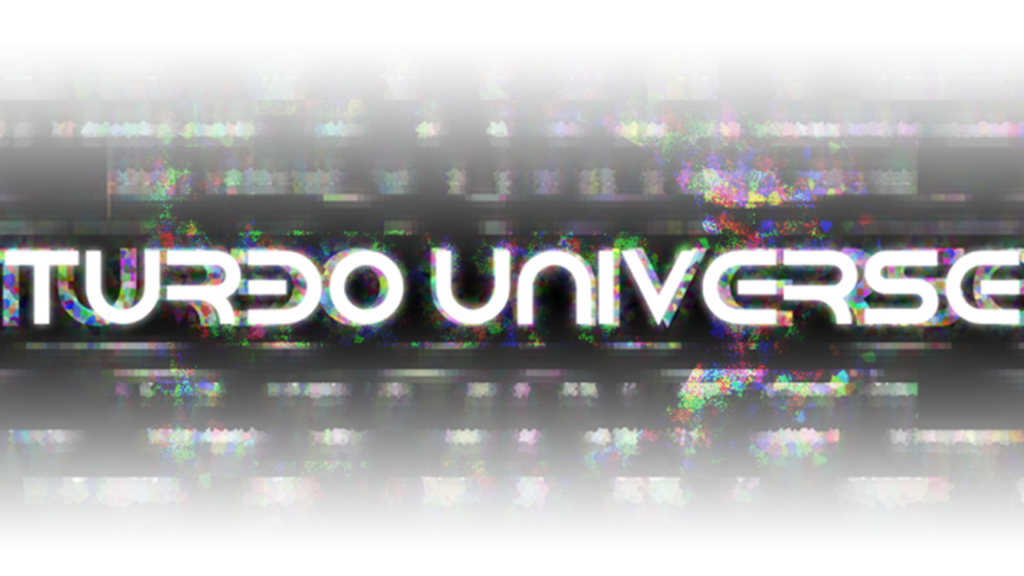 But that's not all we have in store. We're also working on new e-commerce solutions that offer even more secure and transparent transactions, as well as new blockchain-powered services that cater to different interests and needs. We're constantly exploring new use cases and applications for blockchain technology, and we're excited to bring these new innovations to our users.
At TRONS WORLD, we're committed to putting our users first and ensuring that they have the tools and resources they need to succeed. Whether you're a gamer, an entrepreneur, or just someone interested in the potential of blockchain technology, we're here to provide you with the best possible experience.
Stay tuned for more updates on our upcoming projects, including Turbo Universe.