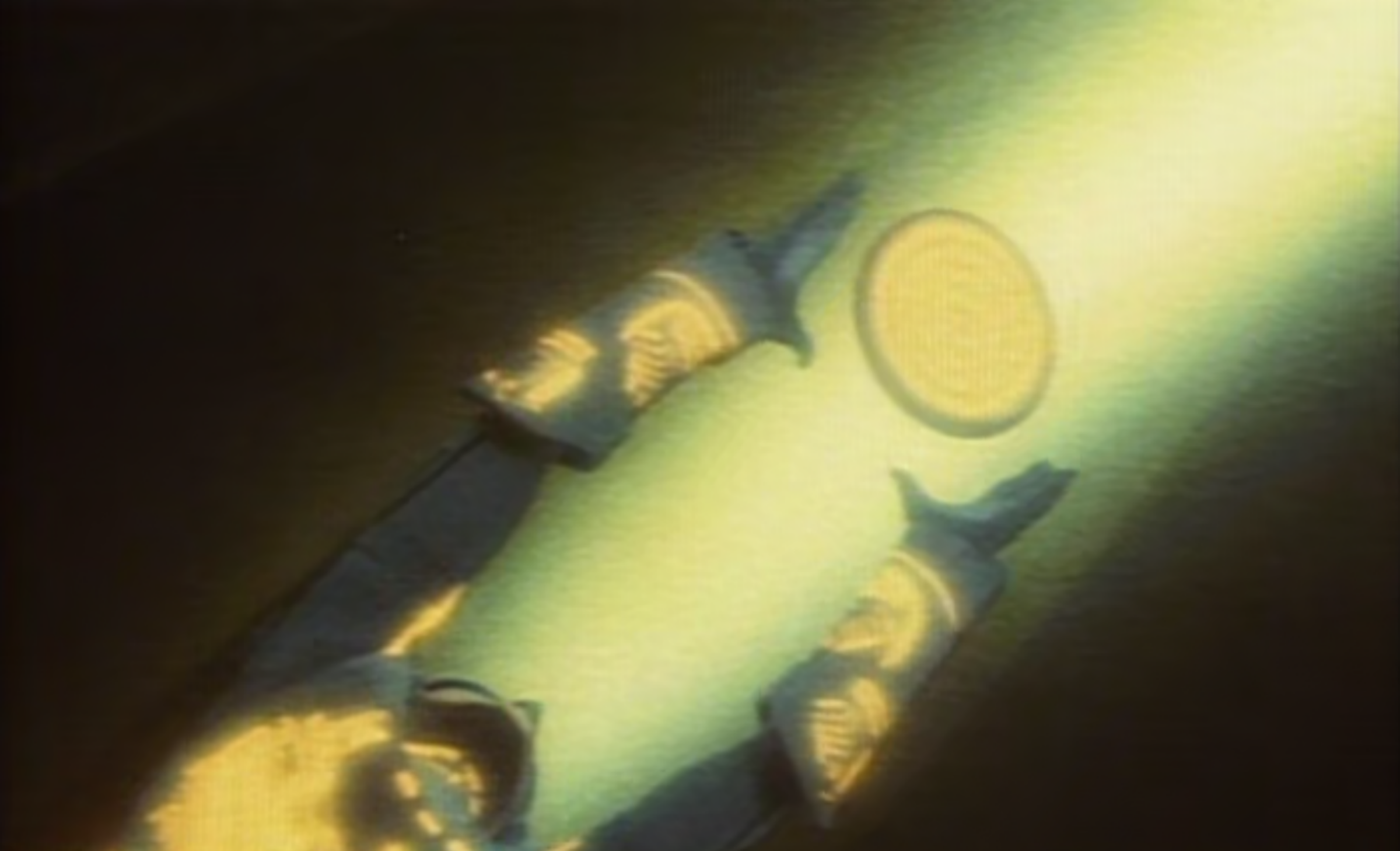 TRONS WORLD is a forward-thinking company that leverages the power of blockchain technology to offer innovative services and products that push the boundaries of what's possible.
Our story began with a simple yet powerful idea – to create a crypto-powered electronics store that offers users a secure and transparent way to shop for their favorite gadgets. As we delved deeper into the world of blockchain, we realized the immense potential it holds for creating new opportunities and experiences across various industries.
With this in mind, we have expanded our vision to become a multi-faceted platform that offers a range of blockchain-powered services, including in-house video games that integrate the TRON blockchain.
So whether you're looking to shop for the latest electronics, play cutting-edge blockchain games, or explore new blockchain-powered services, TRONS WORLD has something for you. Join us on our journey to revolutionize the world of e-commerce and gaming with blockchain technology.
We're also always looking for new business partners to help us grow, and maintain a healthy influx of technological advancements. Let's work together, in TRONS WORLD.