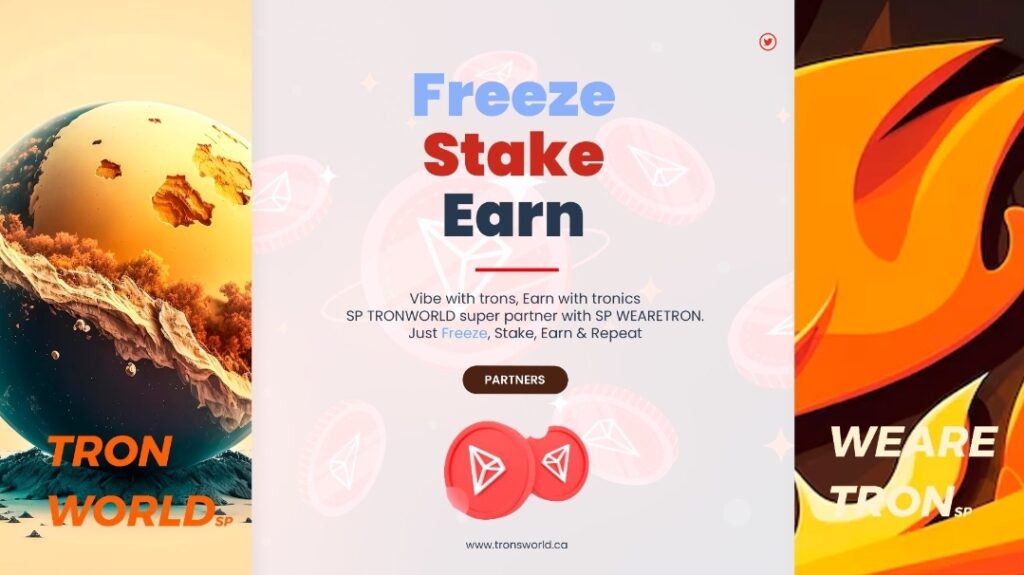 TRONS WORLD
We're merging the power of blockchain technology with your favorite electronics and games, creating an unparalleled experience that's secure, transparent, and rewarding.
With our mission to empower users with the best possible online experience, we're leaving no stone unturned. Our platform is carefully designed to bring you the ultimate in shopping and gaming, powered by the TRON blockchain for unrivaled security and transparency.
But that's just the beginning – we've got some seriously exciting surprises in store for you! From blockchain-powered services, to in-house games, and in-depth learning resources that'll blow your mind, we're taking the online experience to a whole new level.
Stay tuned for our official launch and be prepared to embark on an adventure like never before. The future of online shopping and gaming starts here.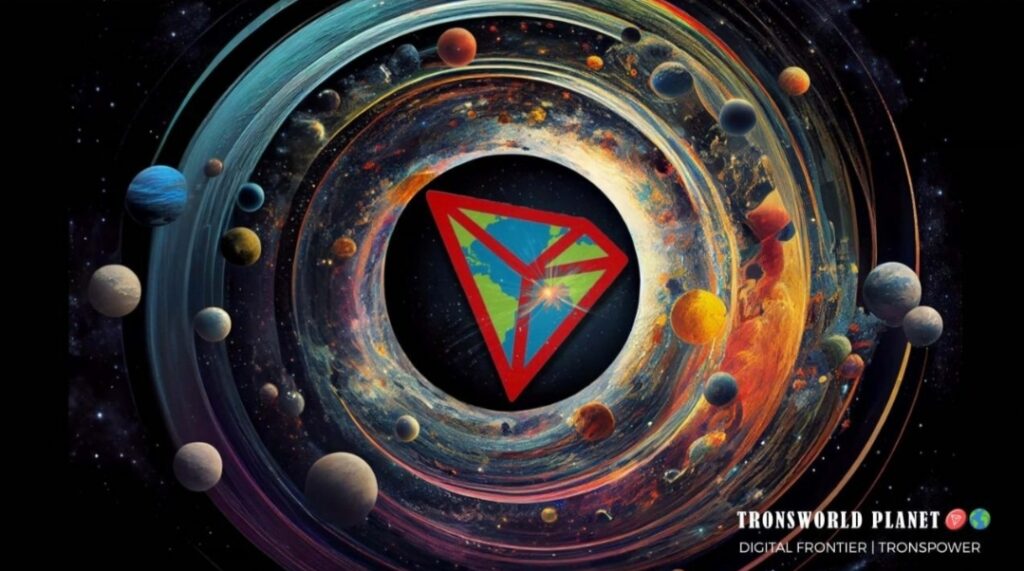 ---
Now for some real User power.

Tron (1982)
---