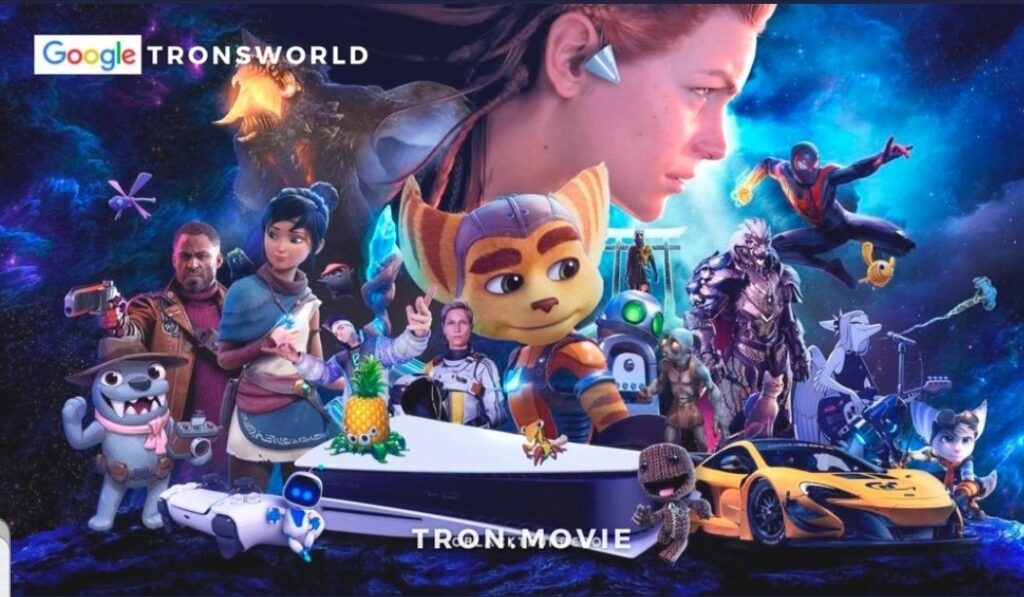 Devikins Game Turn Based RPG Gameplay NFT P2E Crypto-Sphere powered by TRON & Klever.
$DVK can be bought threw the Klever Wallet/Exchange. $KFI $KLV will play many roles in the blockchain rollout.
Things to look forward to threw 2022 are K5/Devikins Full Launch! Klever Hardware Wallet, partnerships & more.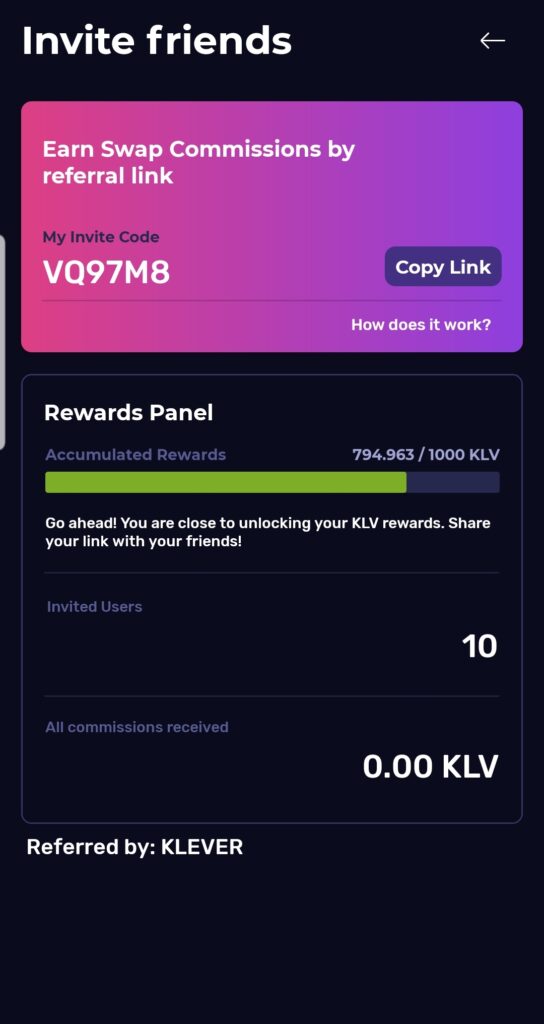 Klever multi-chain NFT Market is coming Jan 17th 2022. Klever Mainnet launch March 2022.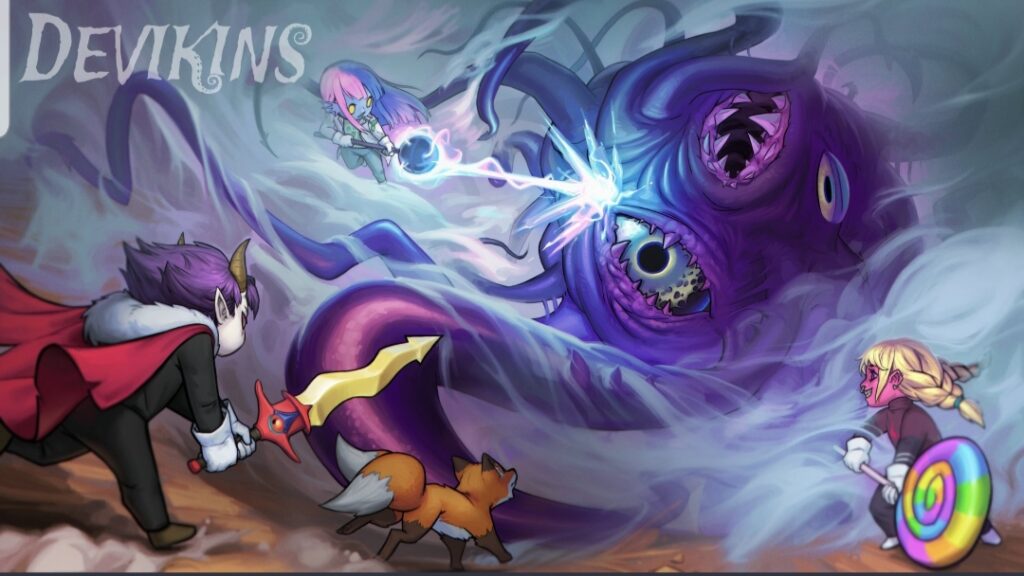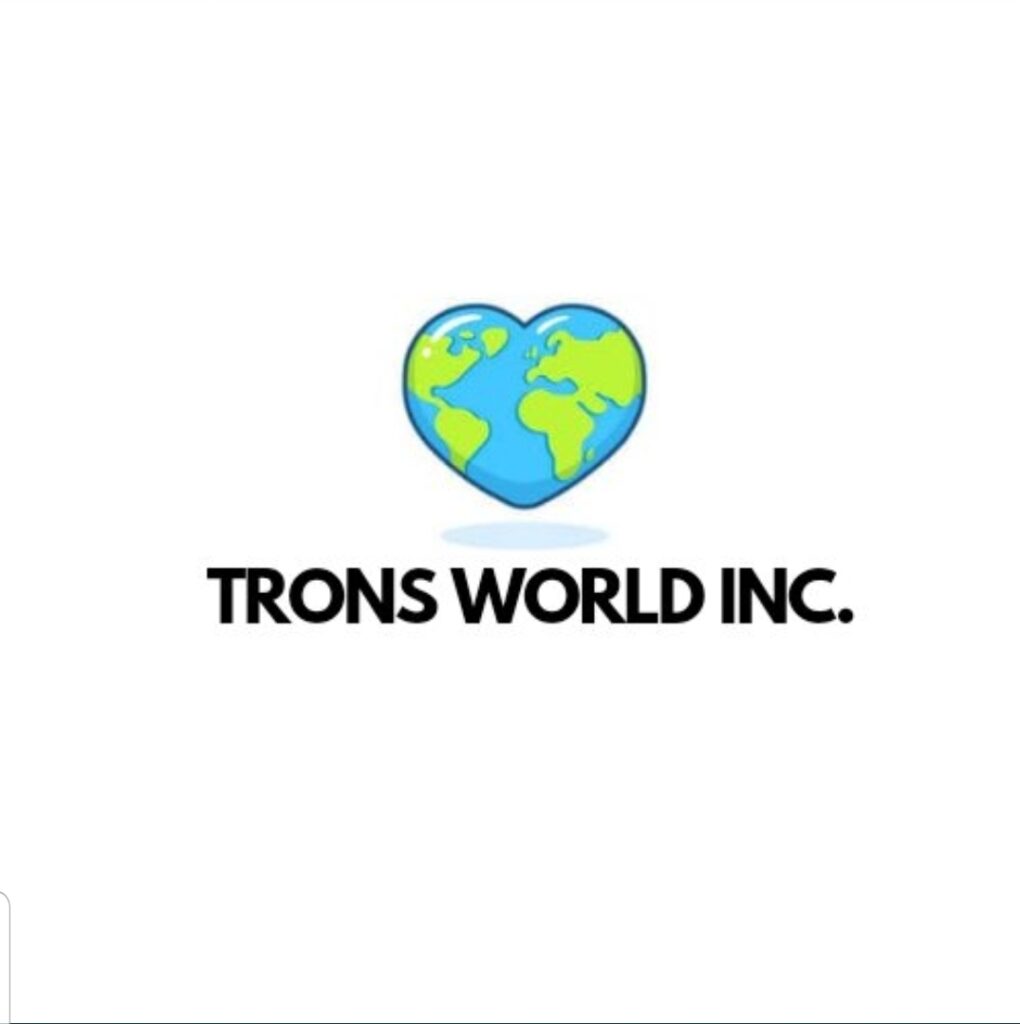 @TRONSWORLDINC on Twitter or call 1-647-321 TRON (8766)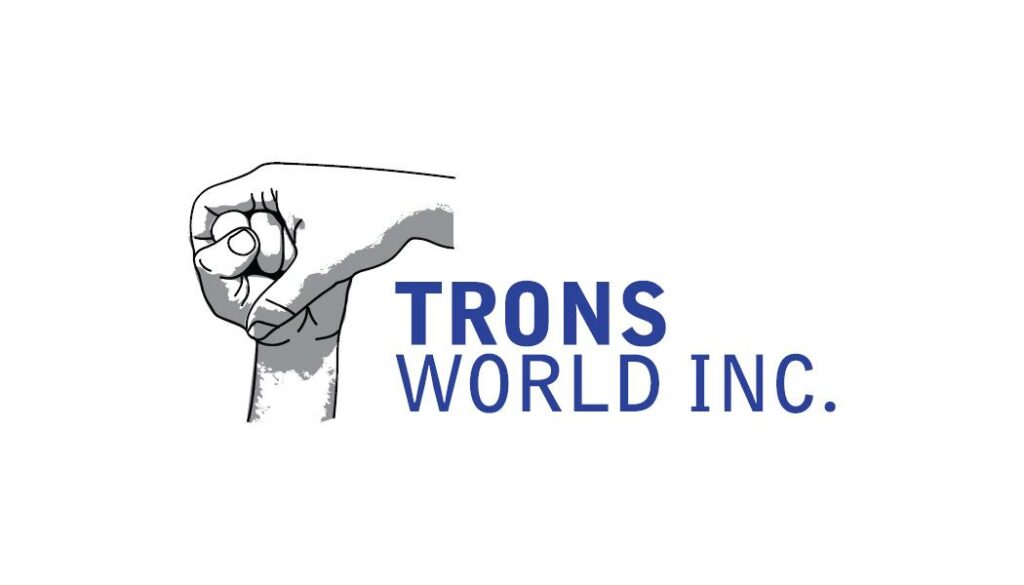 18B-3200 Dufferin Street, Suite #328, NORTH YORK, TORONTO, ONTARIO , CANADA M6A 3B2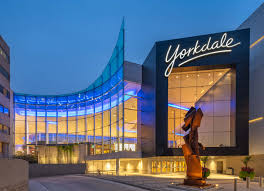 Located Near York Dale Mall & 401, Share Holders Account Management & Operations Meeting Is Scheduled March 20th 2022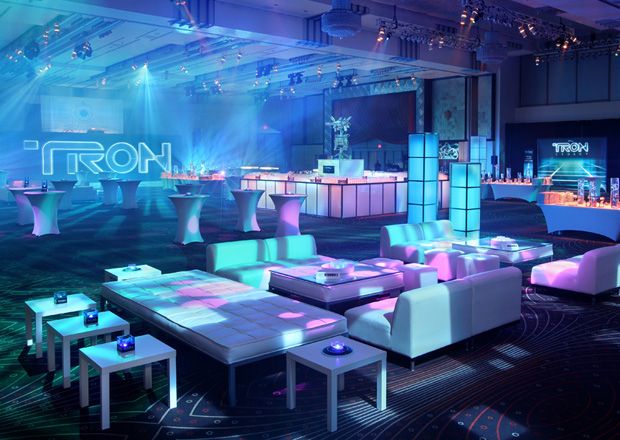 Lovely Webpage, Continue the very good job. With thanks!

Awesome post! Keep up the great work! 🙂

You can definitely see your enthusiasm in the work you write. The world hopes for even more passionate writers like…

Thank you from the bottom of my heart for everything