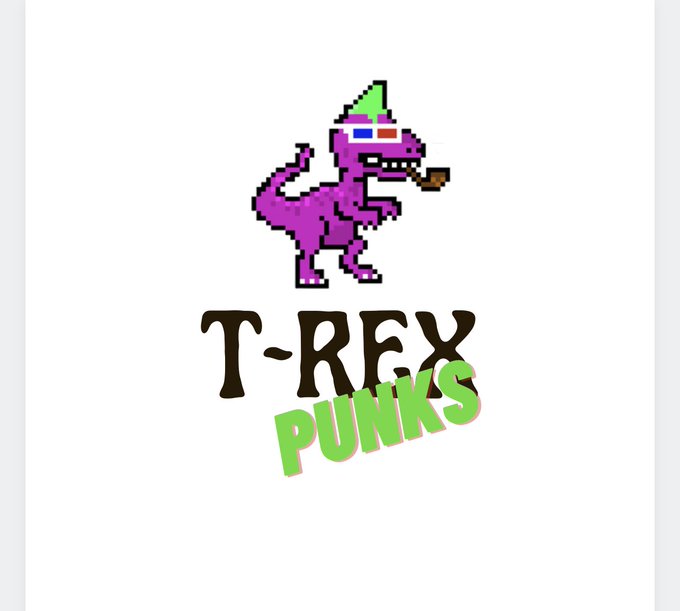 448 original T-Rex Punks! iPad mini after 50 minted original punks. Check out our incentives –
The year 2022 started off very well. JustMoney proudly presents a new partnership with @TRex_Punks! $TREX will be launching on http://launchpad.JustMoney.exchange on Feb. 1st, 5pm UTC.
Don't forget about or Angel and Devil collection on @Kraftlynft blind mint section! Here is the incentives for minters. #tron#trx#tronnetwork#kraftly#nfts#nft kraftly.io
TREX token will be the way you get rewards for staking your T-Rex punks from TREXPUNKS.COM.
tronscan.org/#/token20/TBhQM2BtAidDnpL5YzhXqYm43mto9aMeRn
tronscan.org/#/token721/TUdJuVb3LS66GYk74kzvL37Qi5nk2CD5ye