Welcome to tronsworld, tron.store – tron.shop
Cryptocurrency accepted on TRON blockchain,
TRC 20 Address
Deposit address
TEqAjvCS4G71VYminY8tGnunTjEzKrrQDJ
Step 1. Contact tron@tronsworld.ca or @tronsworldinc on twitter or on Facebook TRONS WORLD 1-647-321-TRON
Step 2. Select product & quantity
Once payment has been received we will ship your product selected, (Xbox / PS5) with a tracking number.
Cryptocurrency accepted: TRON TOKENS
Our token TWT or USDT / TRX / KLV / KFI / BTT / WIN / SUN / JST
Donate To Address
Donate Via Wallets
Tron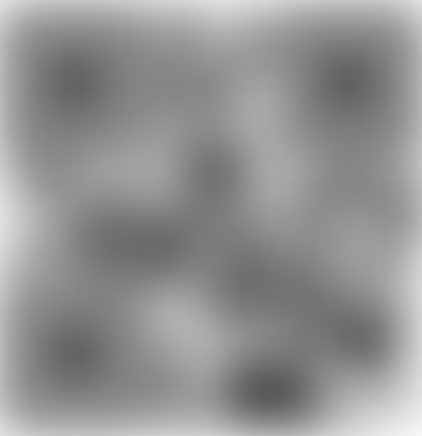 Donate Tron to this address
Scan the QR code or copy the address below into your wallet to send some Tron
Please Add coin wallet address in plugin settings panel
Why trust us? We are Canadian, established company, viewable on google maps, we are reliable, and accountable for the delivery of your product on time.