Discord Group Server – https://discord.com/invite/nHDVWhA2hM
Official site – pocketlegends.com
Welcome Legends.
NEW CAP INCOMING!" L115
Gear Up with Valentine's Set & Toyman & Amethyst Sword + Greedy Gazer or Zeke for XP boosts. Still add your XP Elixer.
See all the details in this link below.
https://www.spacetimestudios.com/showthread.php?649588-2022-08-24-Content-Update-(294729)
https://www.spacetimestudios.com/forumdisplay.php?5-PL-Announcements
Valentine's Set Info –
https://www.spacetimestudios.com/showthread.php?555088-Pocket-Legends-Valentine-s-Day-Event-2021!
Combo List – https://www.spacetimestudios.com/showthread.php?450536-Sets-with-Bonuses-and-their-Details
Join TRON Legends! Cheers to all our members!
YouTube Chanel – https://www.youtube.com/results?search_query=tron+guild+pocket+legends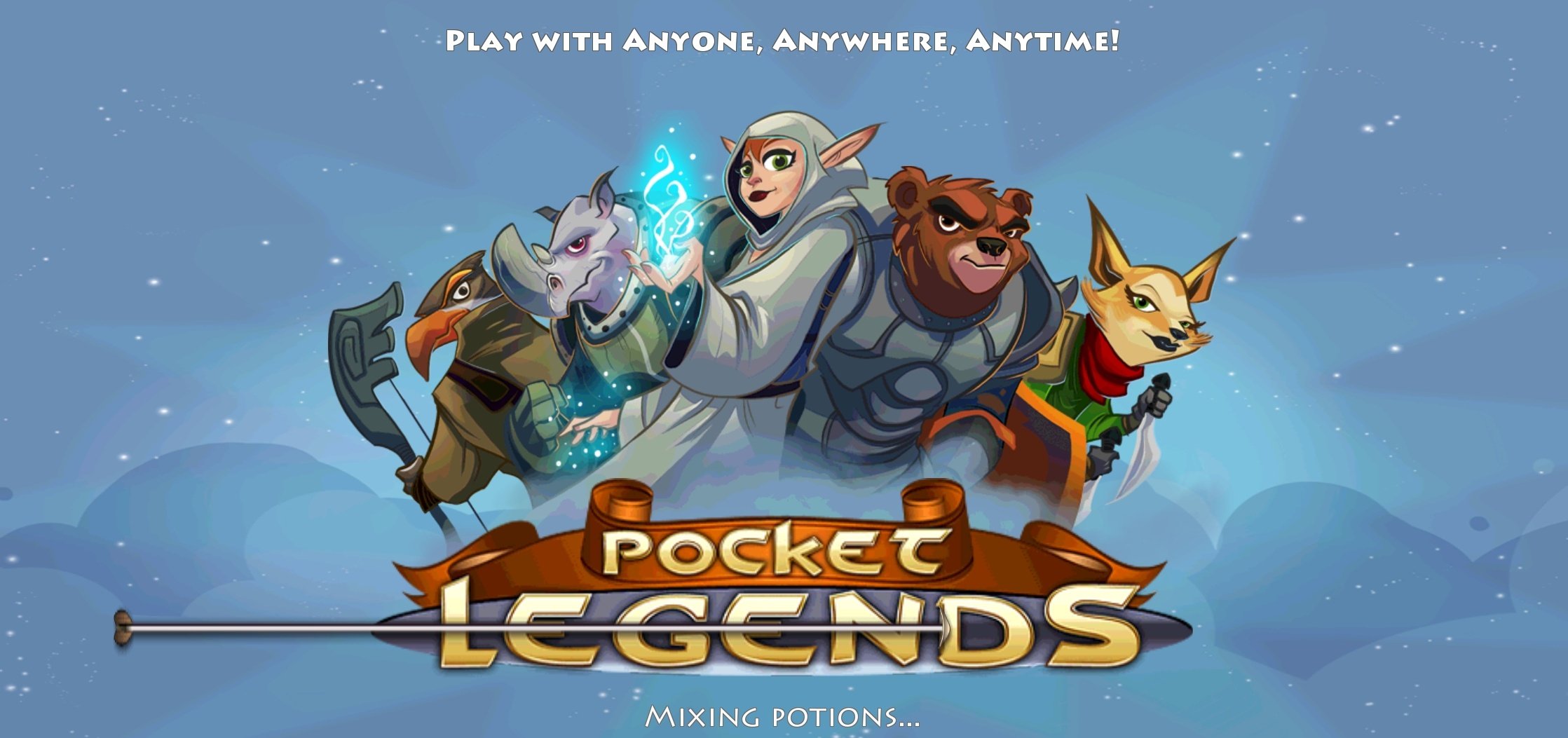 Welcome to pocket legends a 3D MMO on mobile IOS and Android. By Spacetime Studios. 2010-present. Full of fun and adventure. Holiday events, guilds, PVP, quests and items. There is always something to do and great people to interact with. Online adventure. Join TRON. Legends turn pro.
TRON has been an active guild since 2016 and was once ranked #1 when the cap was L76. Now as we reach L110 we have fallen back to #6. Will you help us regain our throne? We are seeking OG players and good headed individuals and also a possible guild merge. We treat our members as family. Have fun with us. Log on today.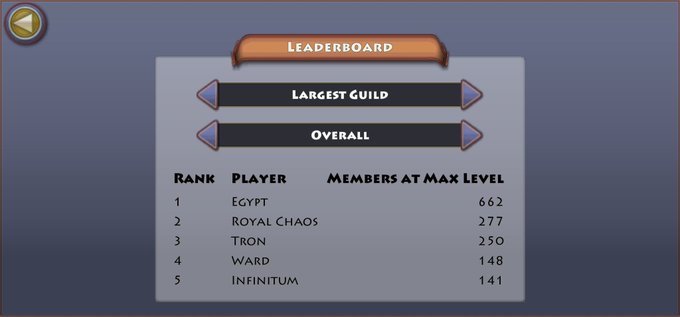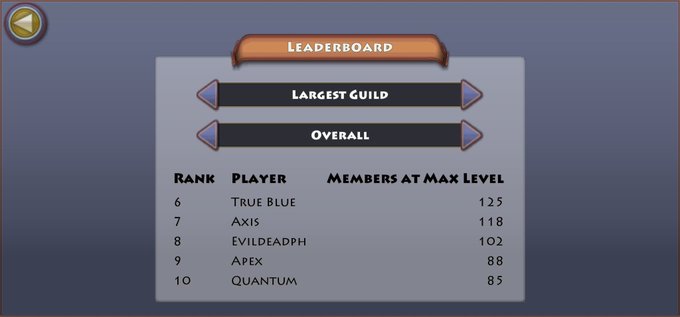 Guild Master – TRONSWORLD, Officers – KRACKES – TRUUNKS – KUWS – VOLTERRA and all the rest of the TRON army is there.
TRON represents many different aspects to the world from the word ELECTRON. ELECTRONICS, the movie, the game and now the digital currency.
LONG LIVE TRON! – PL FOR LIFE!
Big shout out too all our members. Love you all!
EVENT SCHEDULE:
OCTOBER Giveaway – ITEMS OR GOLD (Holoween Event)
WEEKY GIVEAWAYS – ITEMS OR GOLD. FRIDAYS Random Trivia and number guessing
GUILD IS CURRENTY RUNNING HYPER THRAX RUNS – Speak to TRONSWORLD how to obtain your ticket
PHOTO GALLERY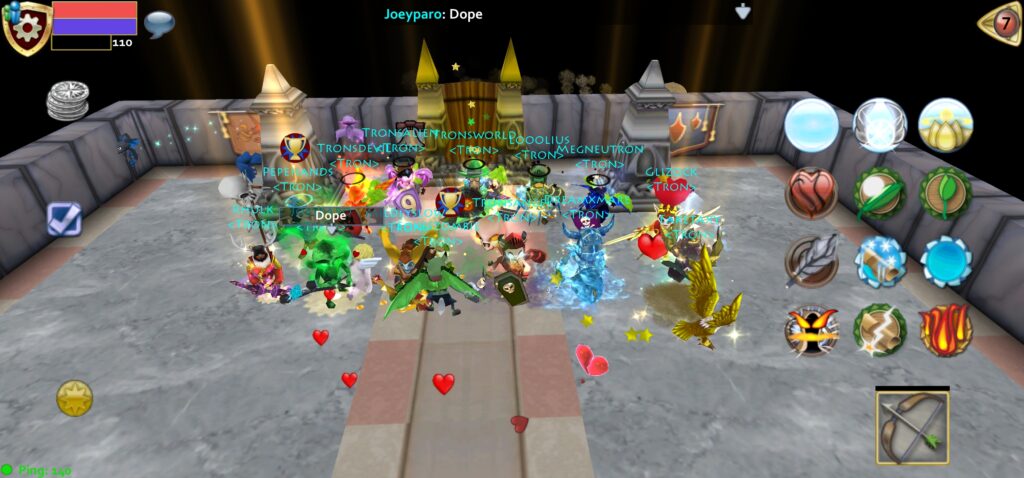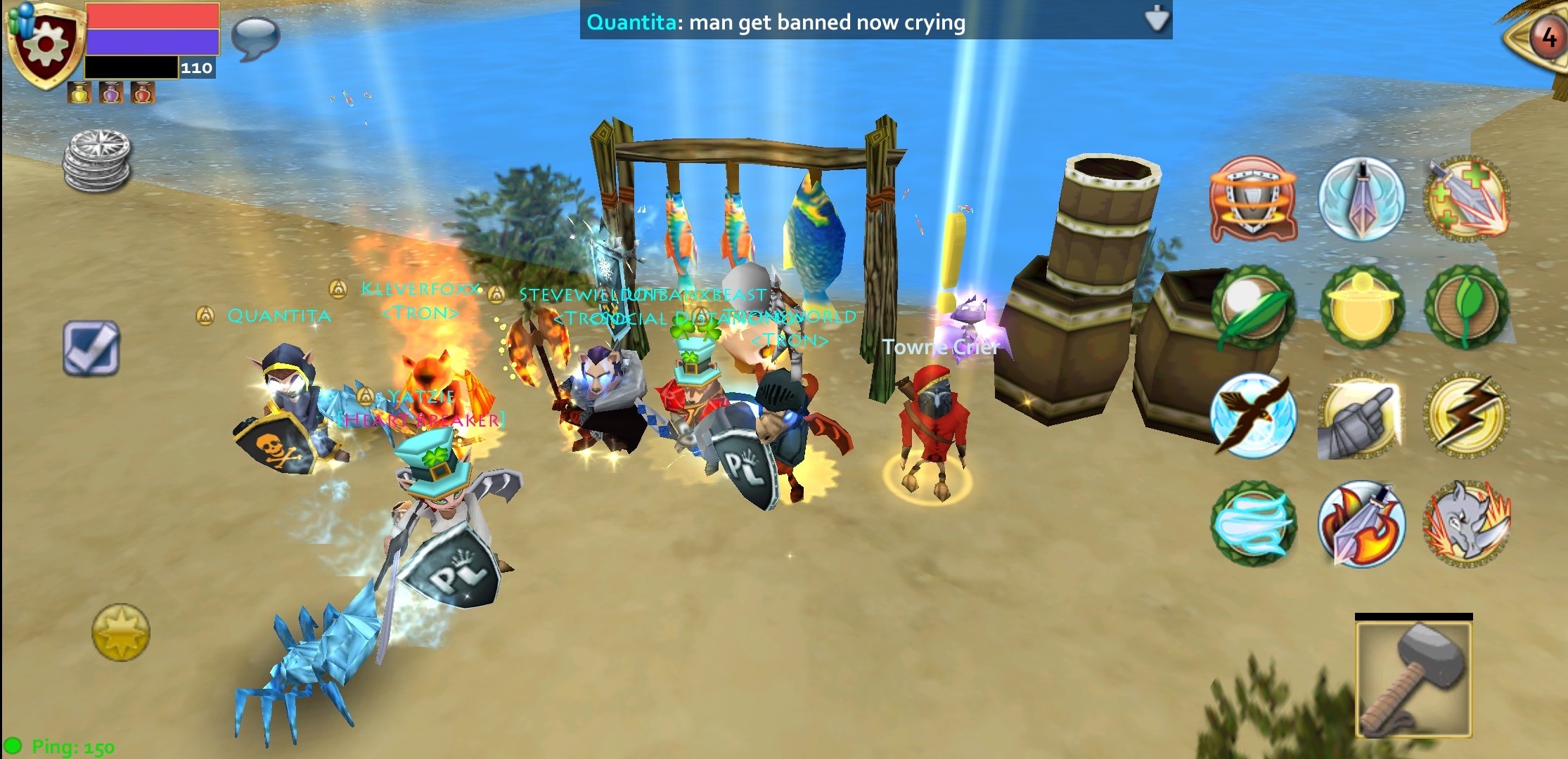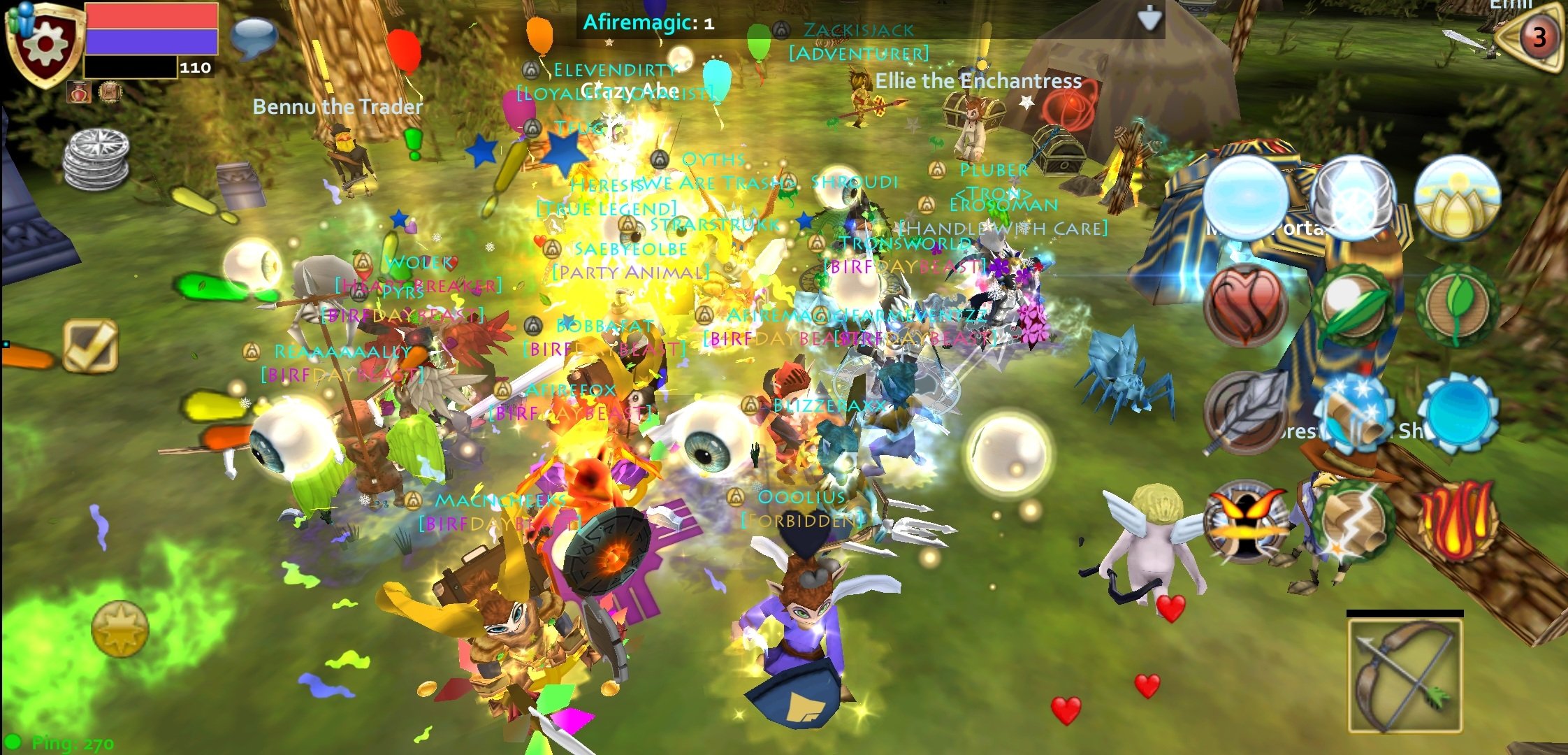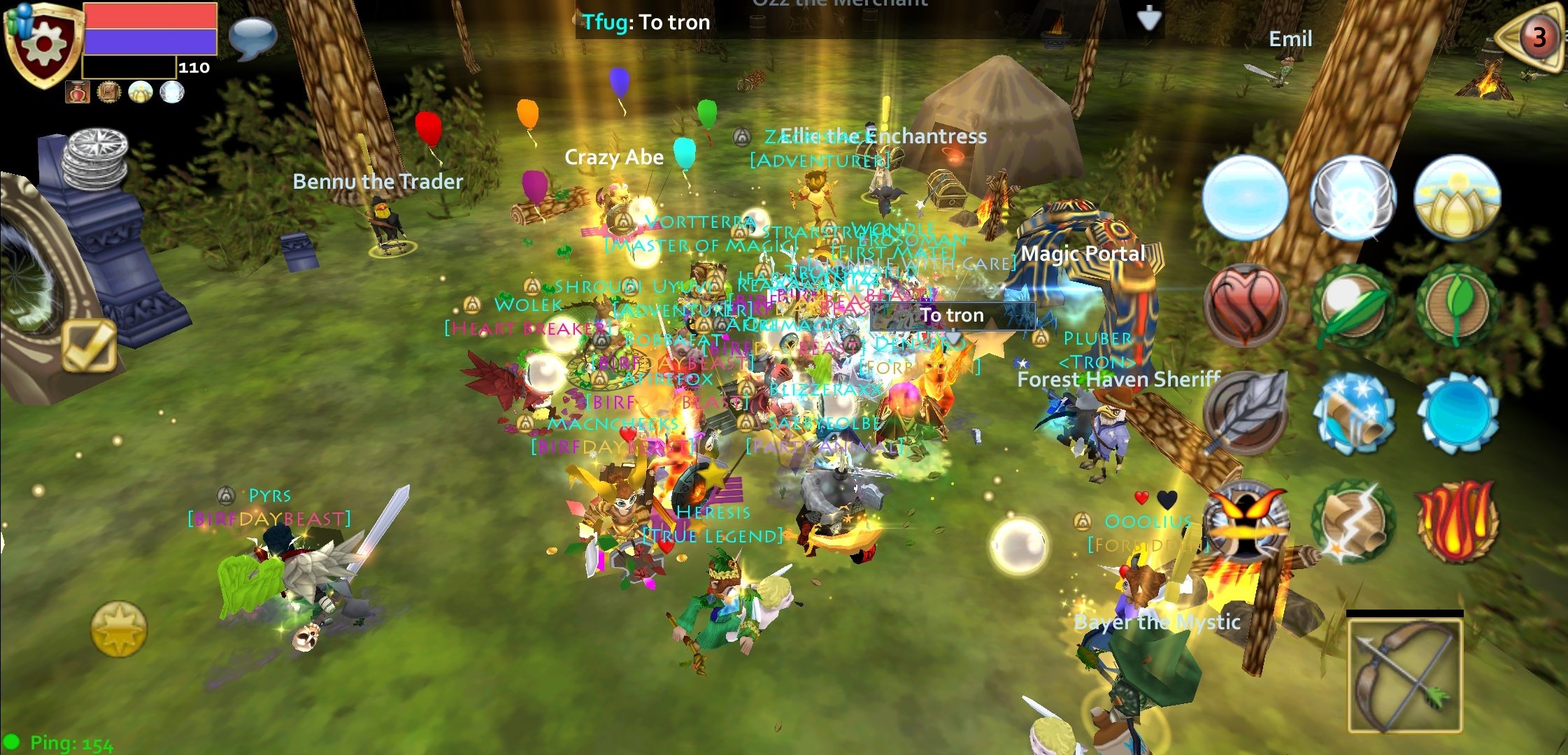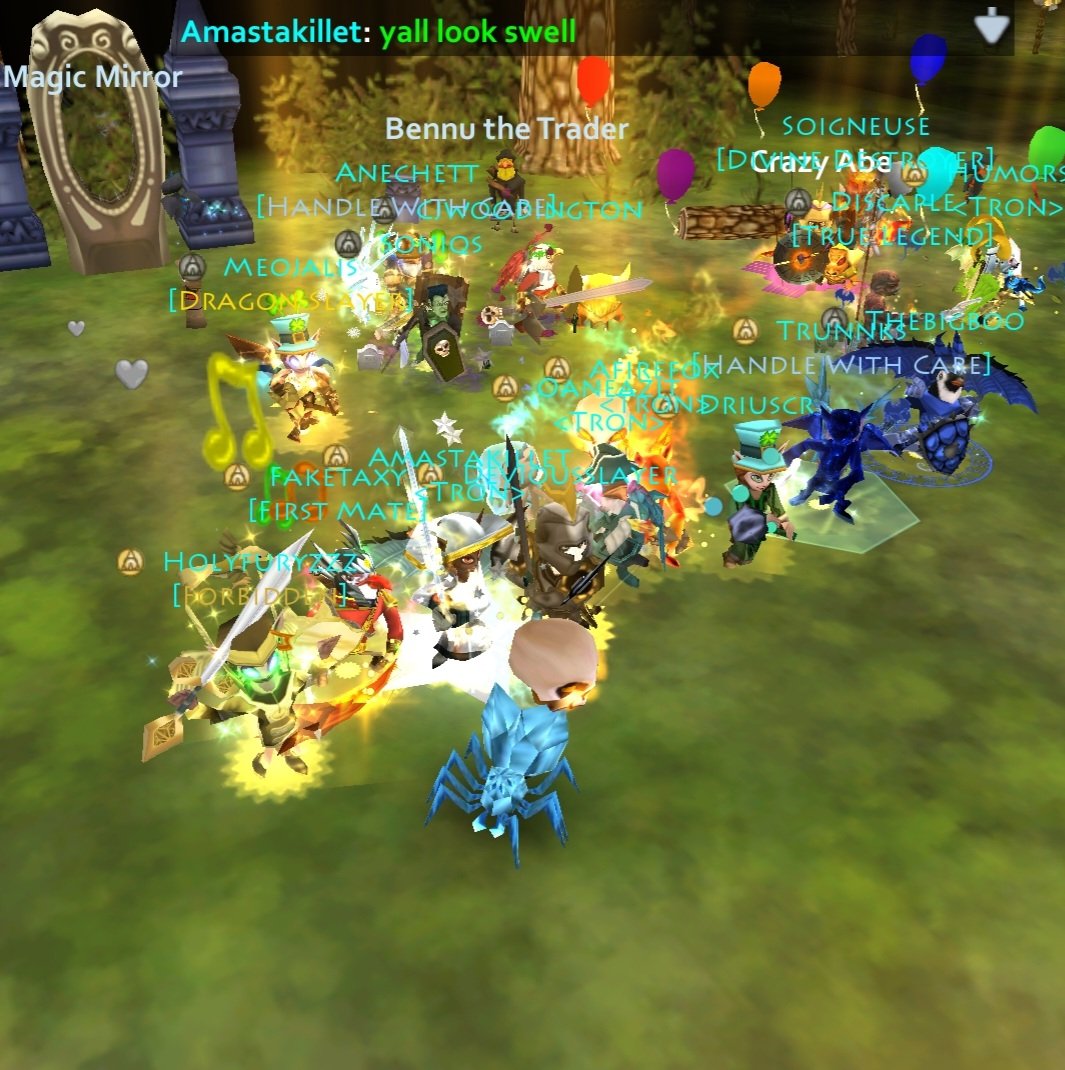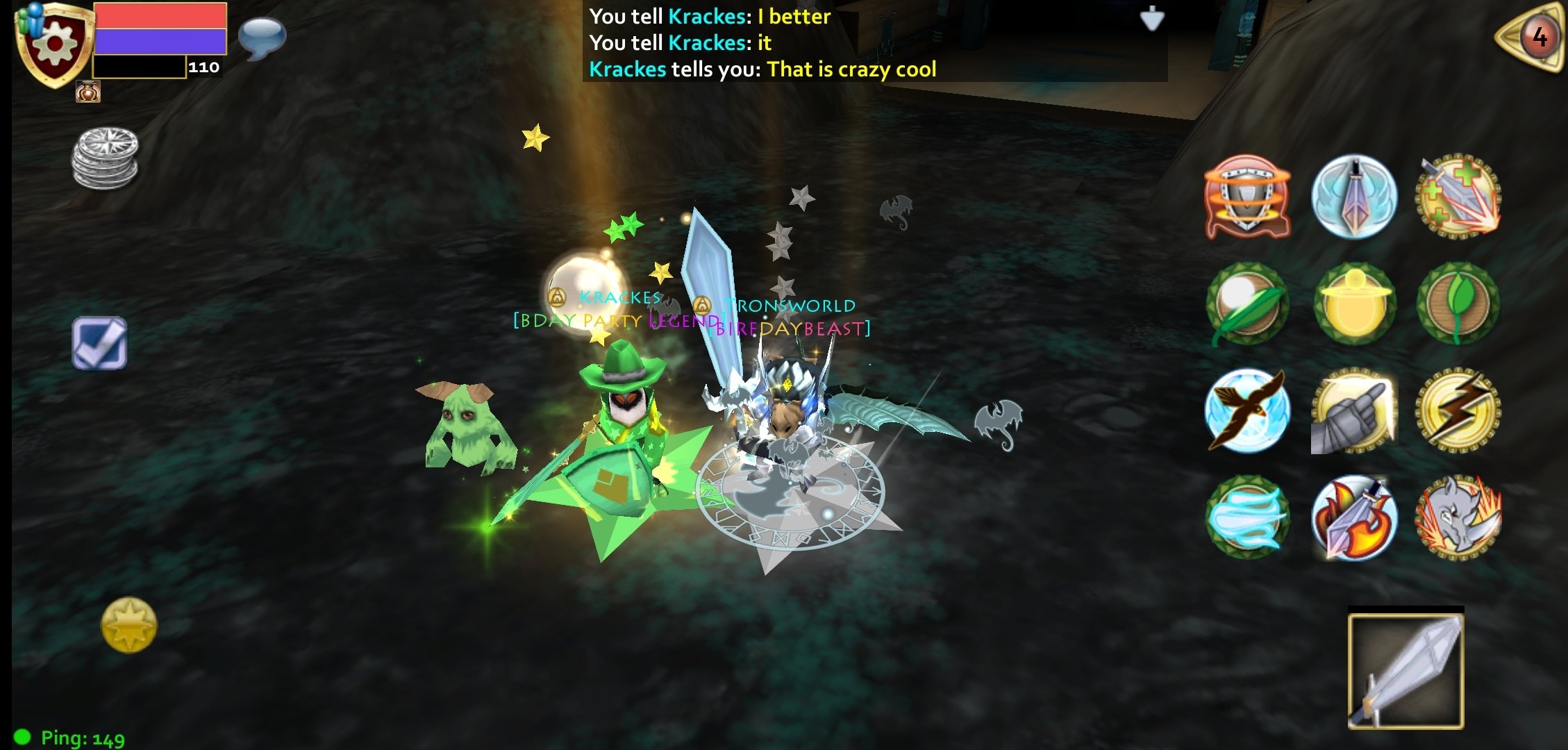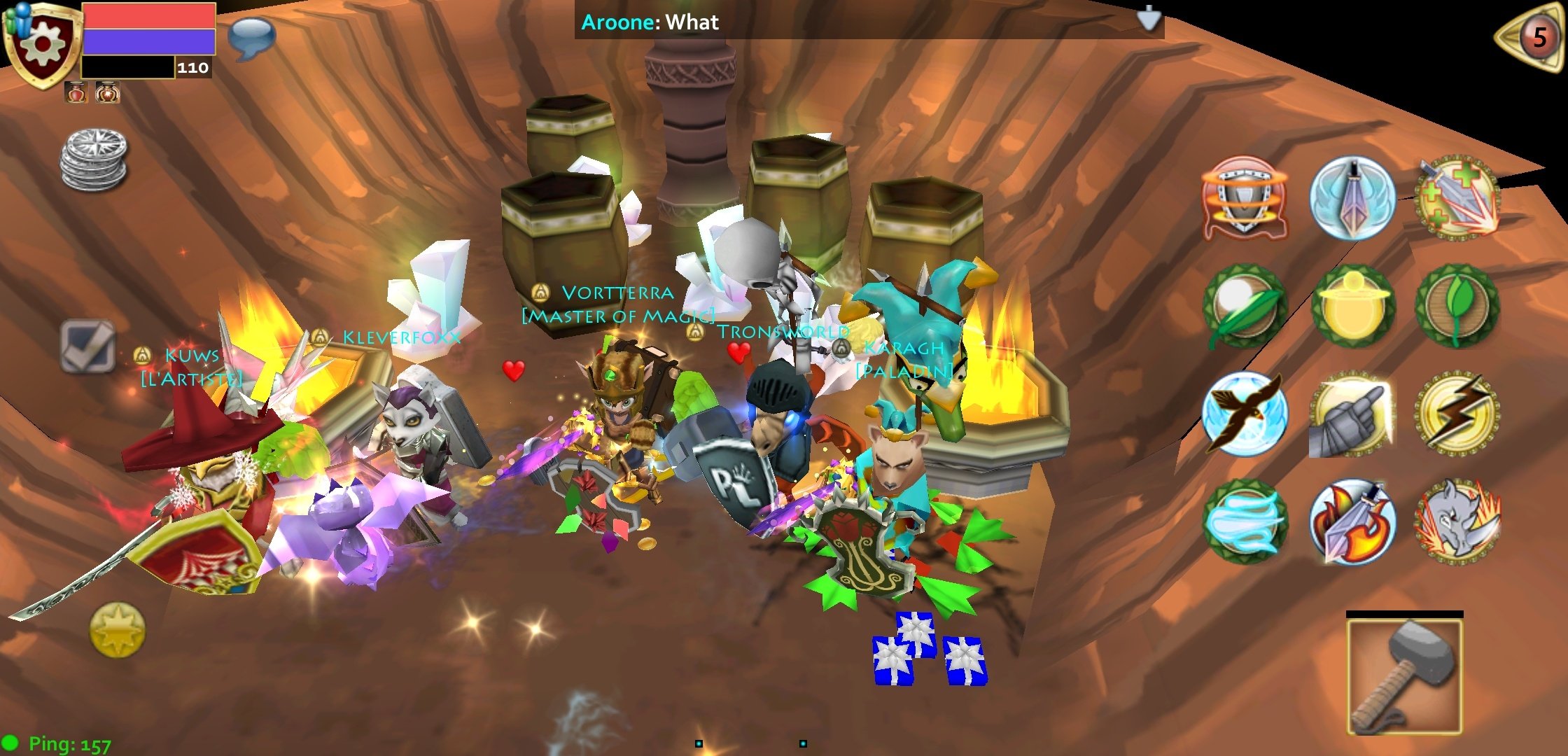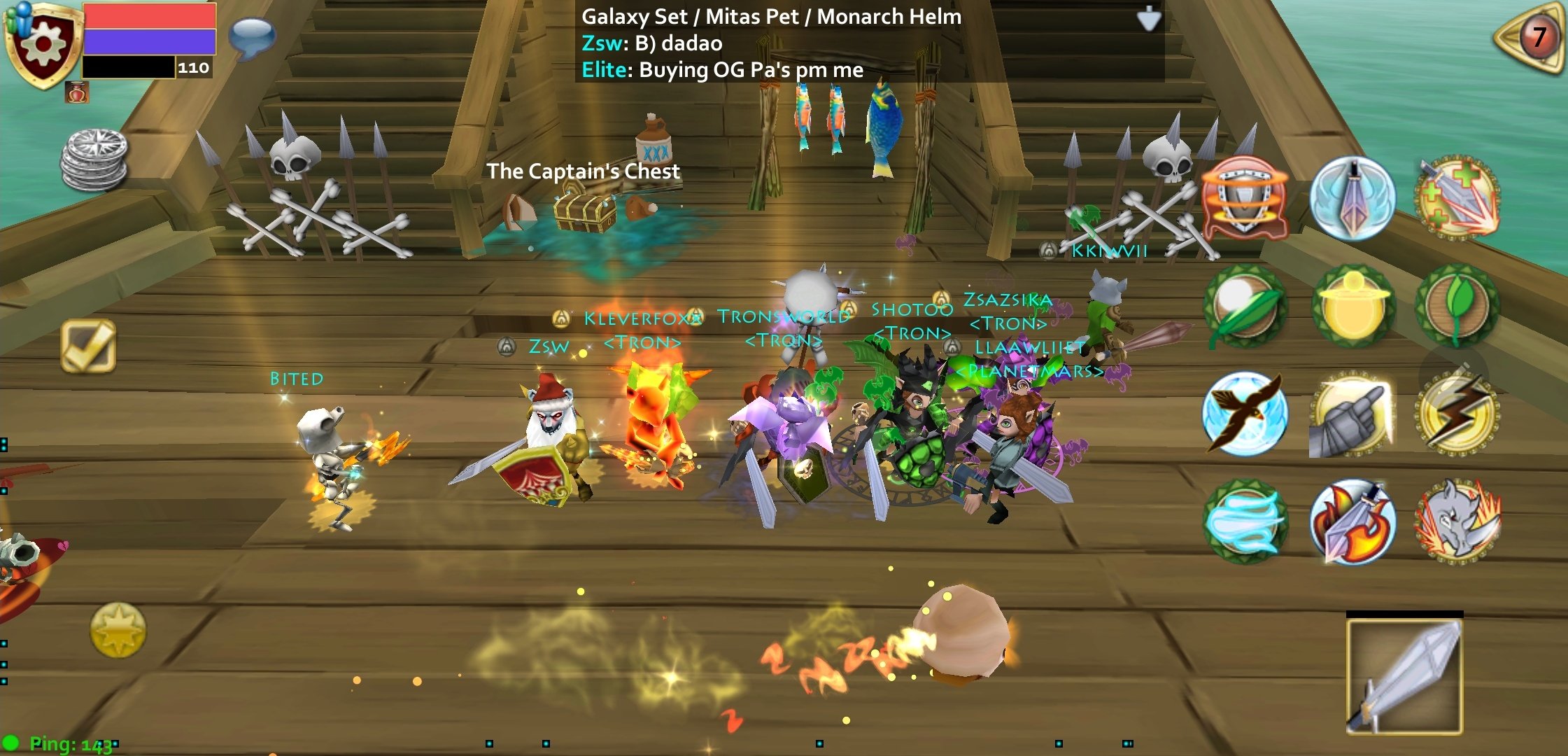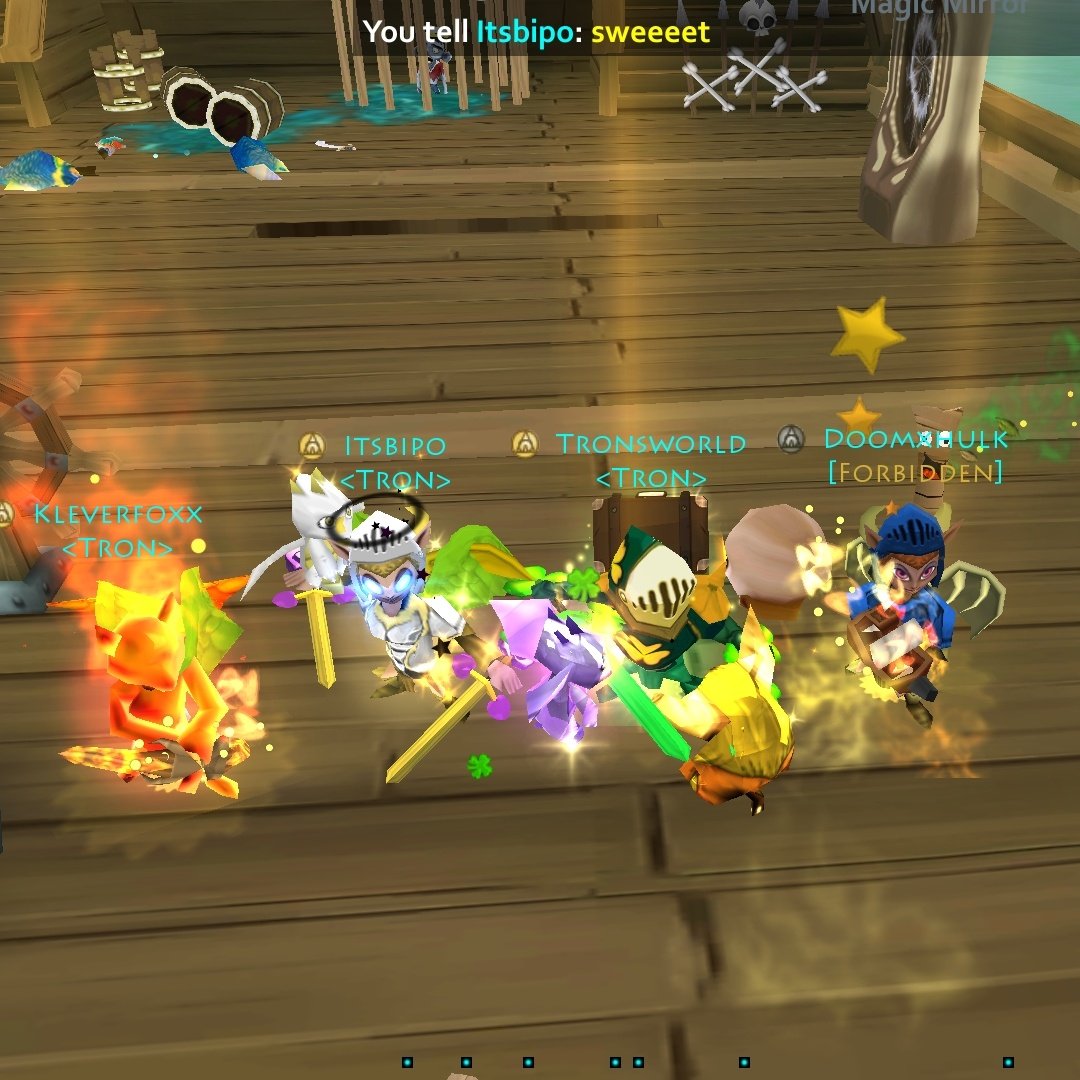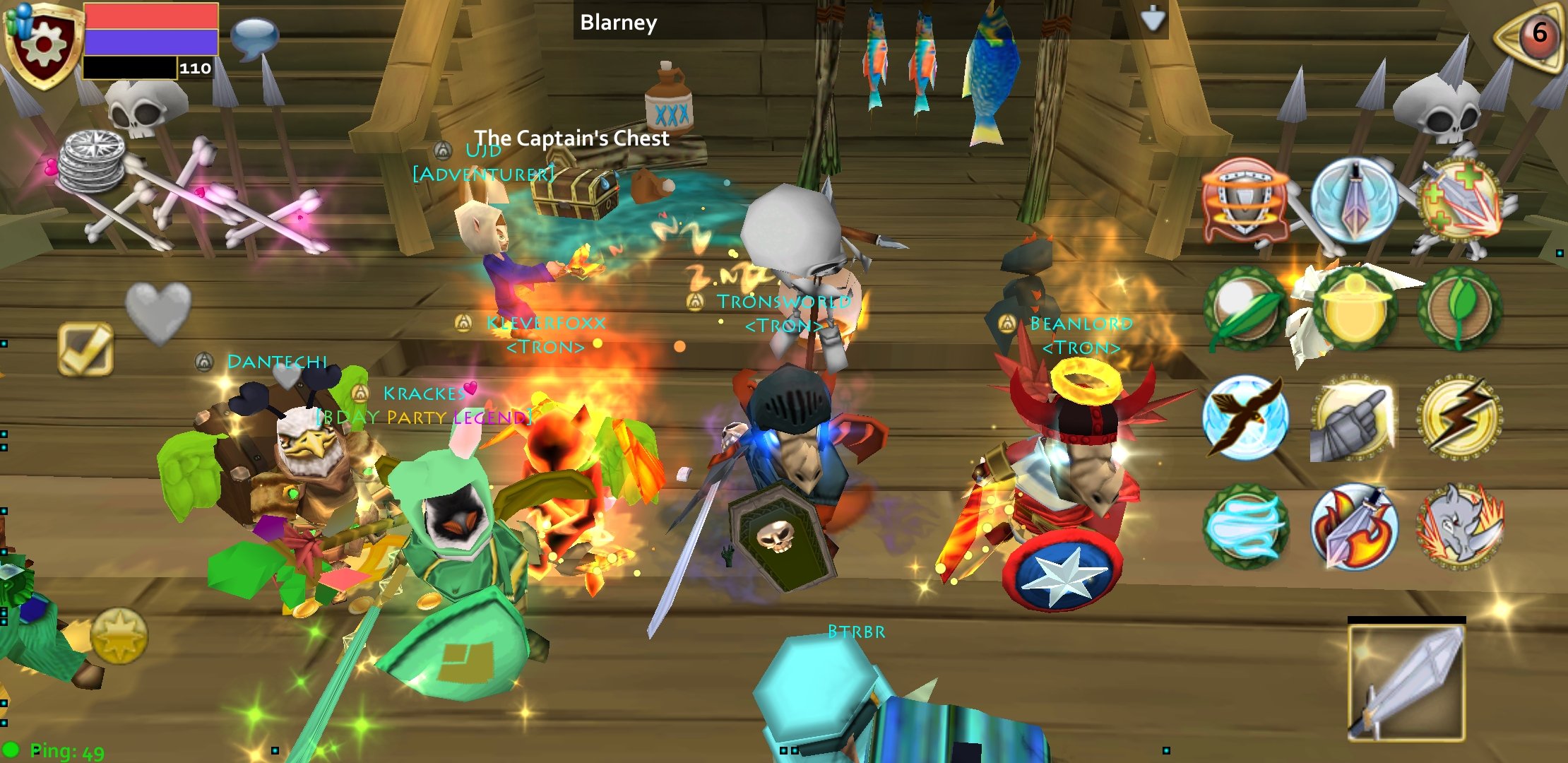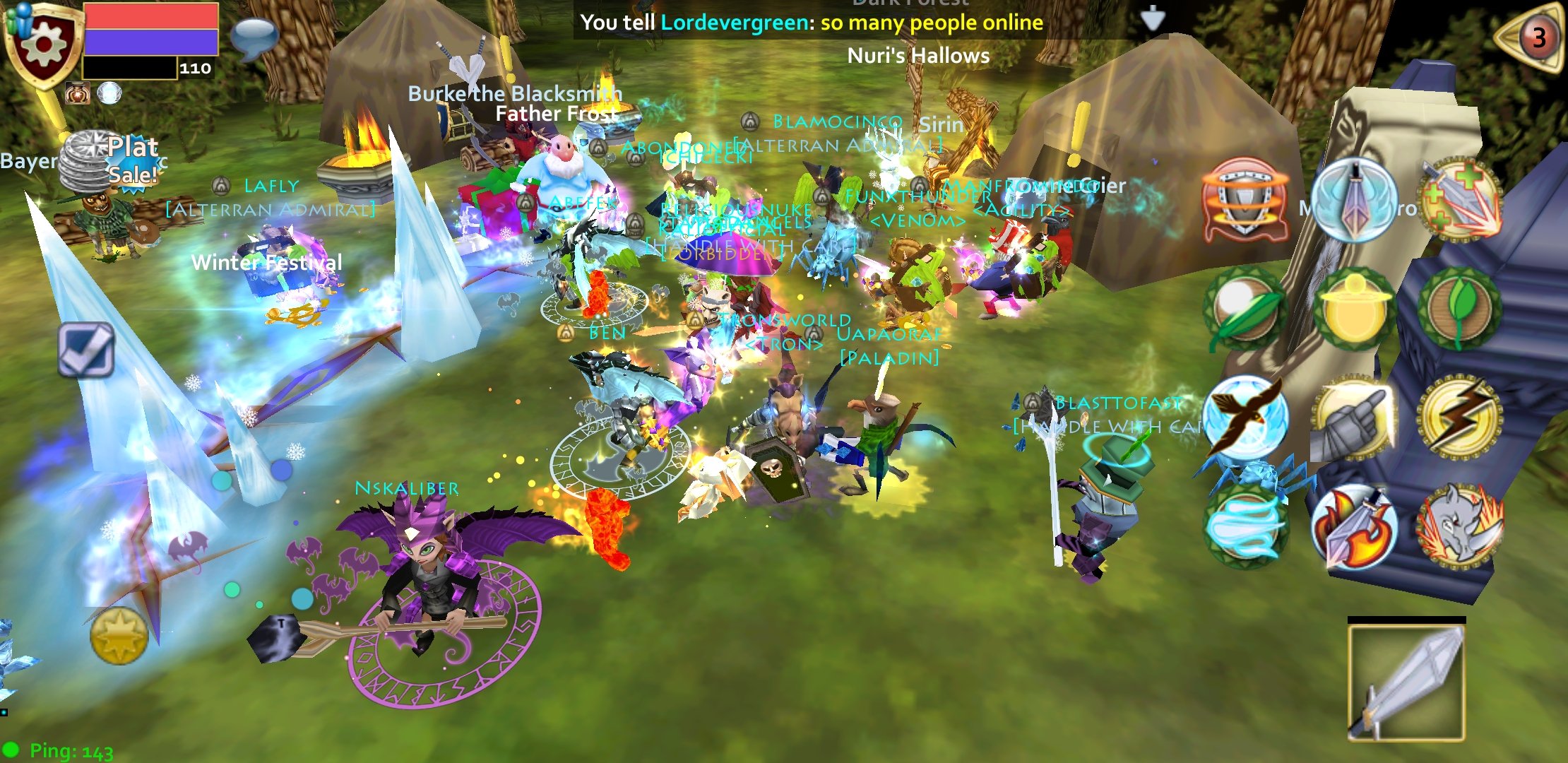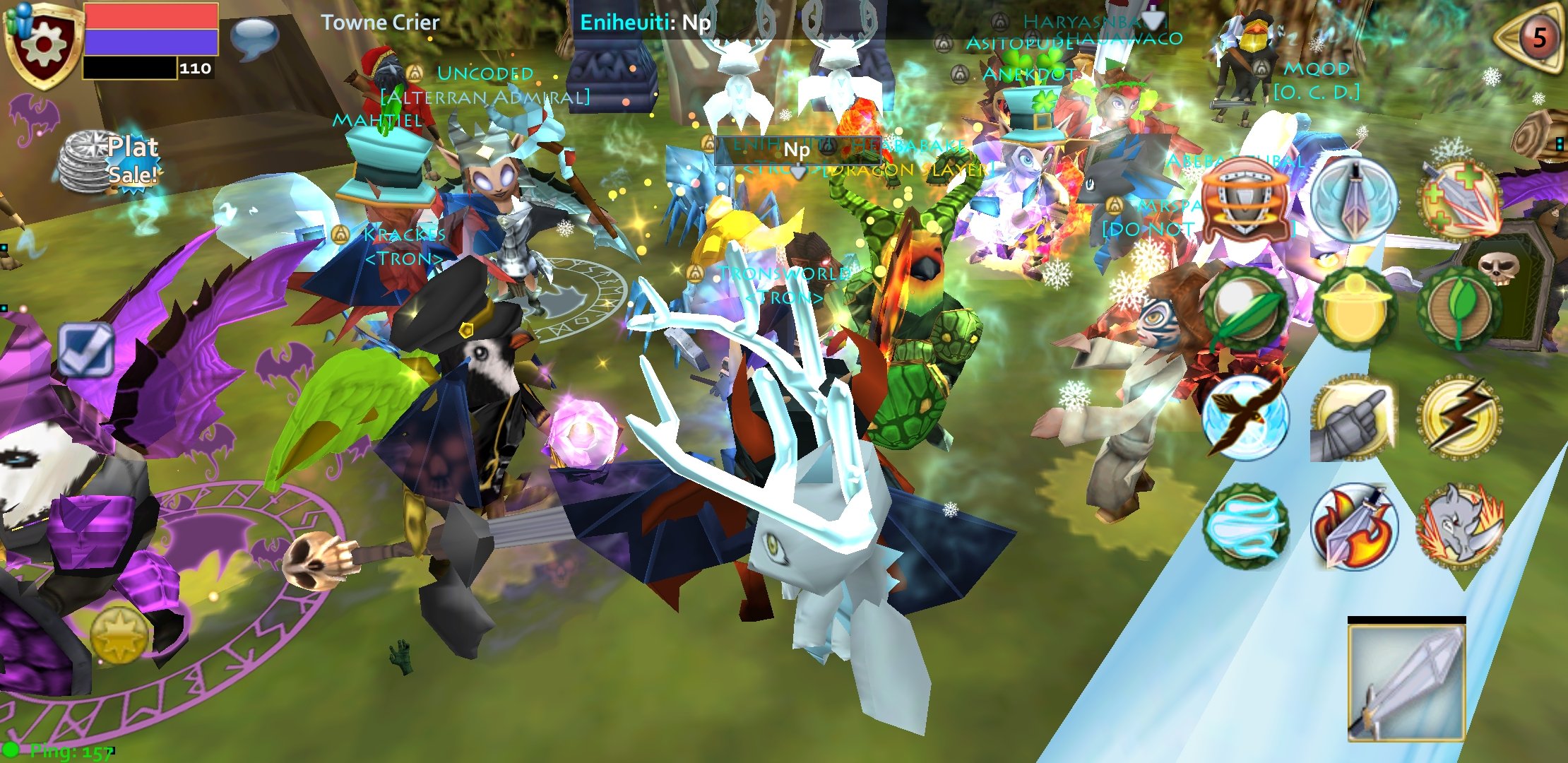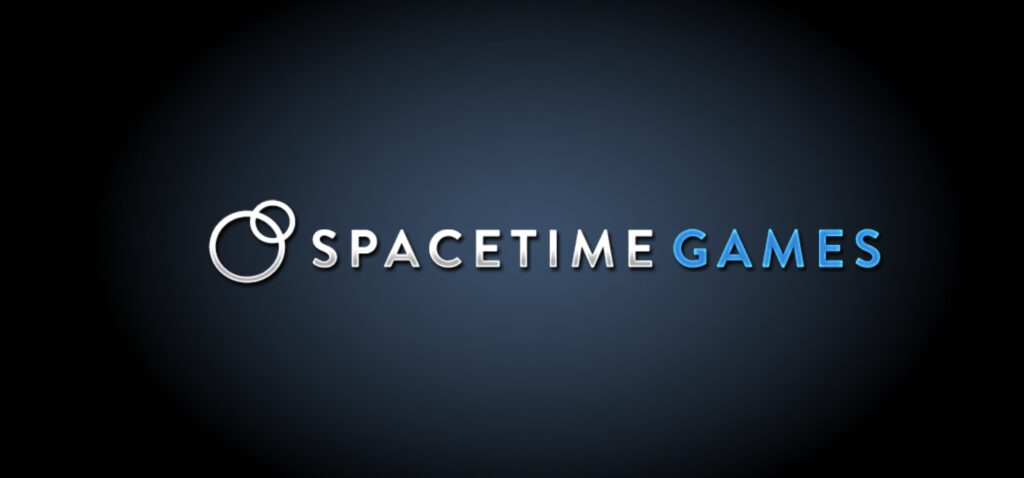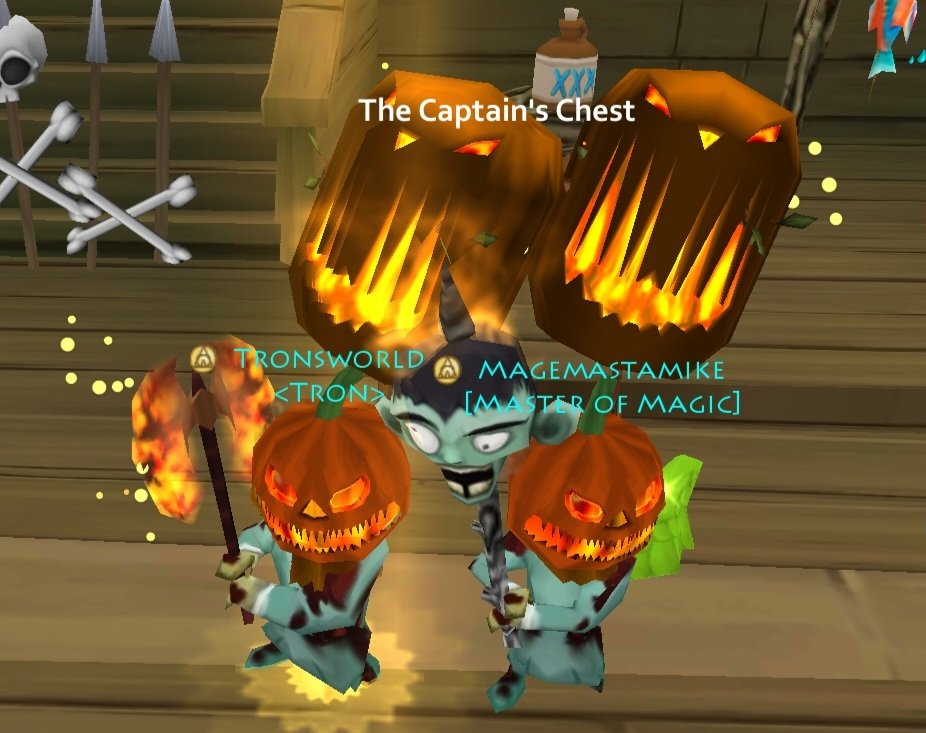 Pocket Legend Forum Page – https://www.spacetimestudios.com/forumdisplay.php?4-Pocket-Legends