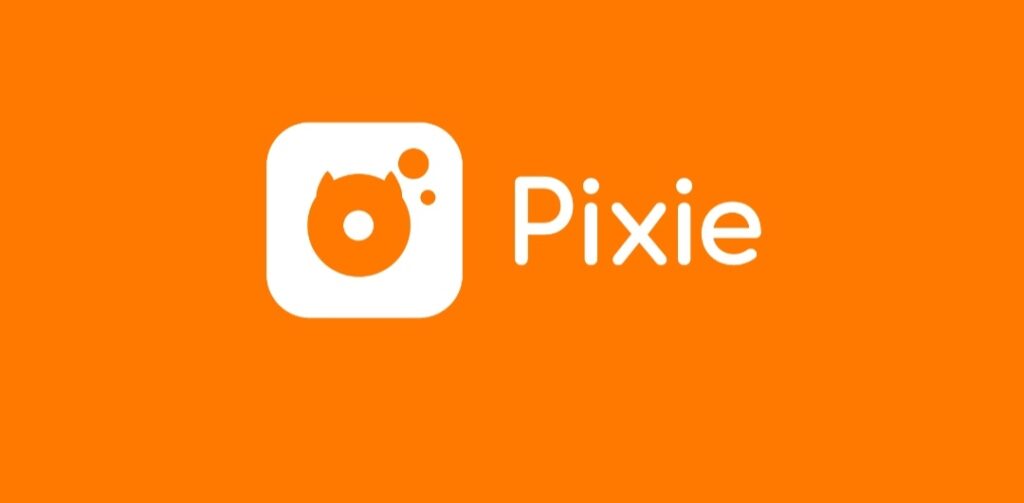 The fully functional crypto-based photo and video sharing social network in Web3 with SocialFi concepts.
coinmarketcap.com/currencies/pixie/
If you would like to know where to buy Pixie at the current rate, the top cryptocurrency exchange for trading in Pixie stock is currently KuCoin. You can find others listed on our crypto exchanges page.
● Pixie empowers users to truly take ownership of their data. Users can mint posts into NFTs, which can be easily exported to other supported platforms.
● Pixie defines a brand new "Creator Crypto-Economy" model and rewards users for their social activities with crypto PIX. Pixie works with all its users to build a decentralized social network where users can manage and share value and profits of the platform together.
● Pixie allows users of Web3 to display their Ethereum NFT Asset in Pixie App and share their NFT with other users while earning PIX rewards accordingly, which denotes a real SocialFi platform.
● Pixie provides users with opportunities to buy Official NFT Cameras (or other NFT items) in order to upgrade users' Entitlements and speed up earning PIX. Official NFT Cameras are also able to be sold in the NFT market.
● Pixie is introducing a brand new Credit system to evaluate a user's social behaviours and their contribution to the community in a more comprehensive manner. The final Entitlements (Weight, Energy Cap and DAO Votes) users can obtain on the Pixie platform are these of the NFT Camera (or other Official NFT items) Entitlements (Weight, Energy Cap and DAO Votes) multiplied by Credit rating.