Follow @devikins_game / snsjr on twitter, In you Klever wallet, log into klevernft.com / connect wallet / make sure to have some $TRX in your wallet / Energy klevernft Get your own cute Devikin.
$DVK is available only on Klever Exchange and Klever Wallet, currently under the blockchain TRON TRX, It will be under Klever Blockchain in the future, being the first game on Klever. Will TronTrade list it? Maybe Bittrex or Kucoin? No, $DVK will list only on other exchanges once it is converted from a TRC20 Token to a KLV Token.
Earn $DVK by playing the game. Beta is open December, full release in 2022. Open-Beta out soon. We belive Devikins will be a very popular game. Price will increase once tracked by coinmarketcap, and the game is in operation. Devikins to the moon!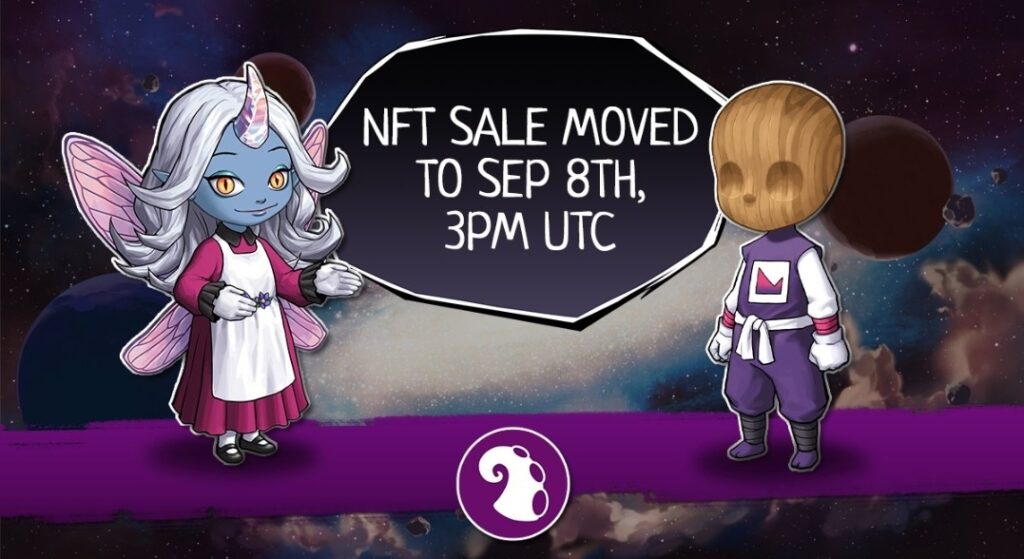 Introducing KLEVER (KLV) Ecosystem. See KleverEx. See Review. See Road Map. Download your Wallet. See TRONSCAN.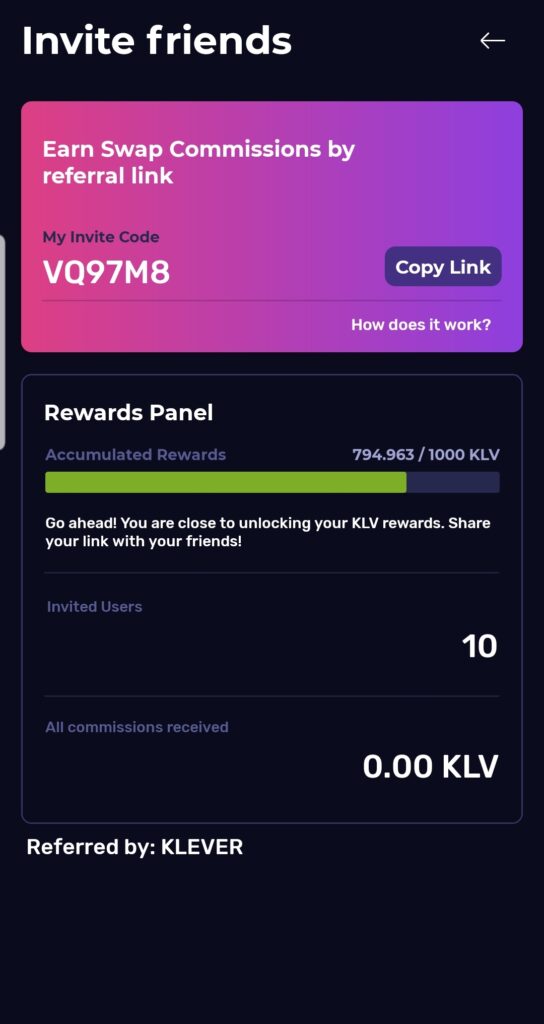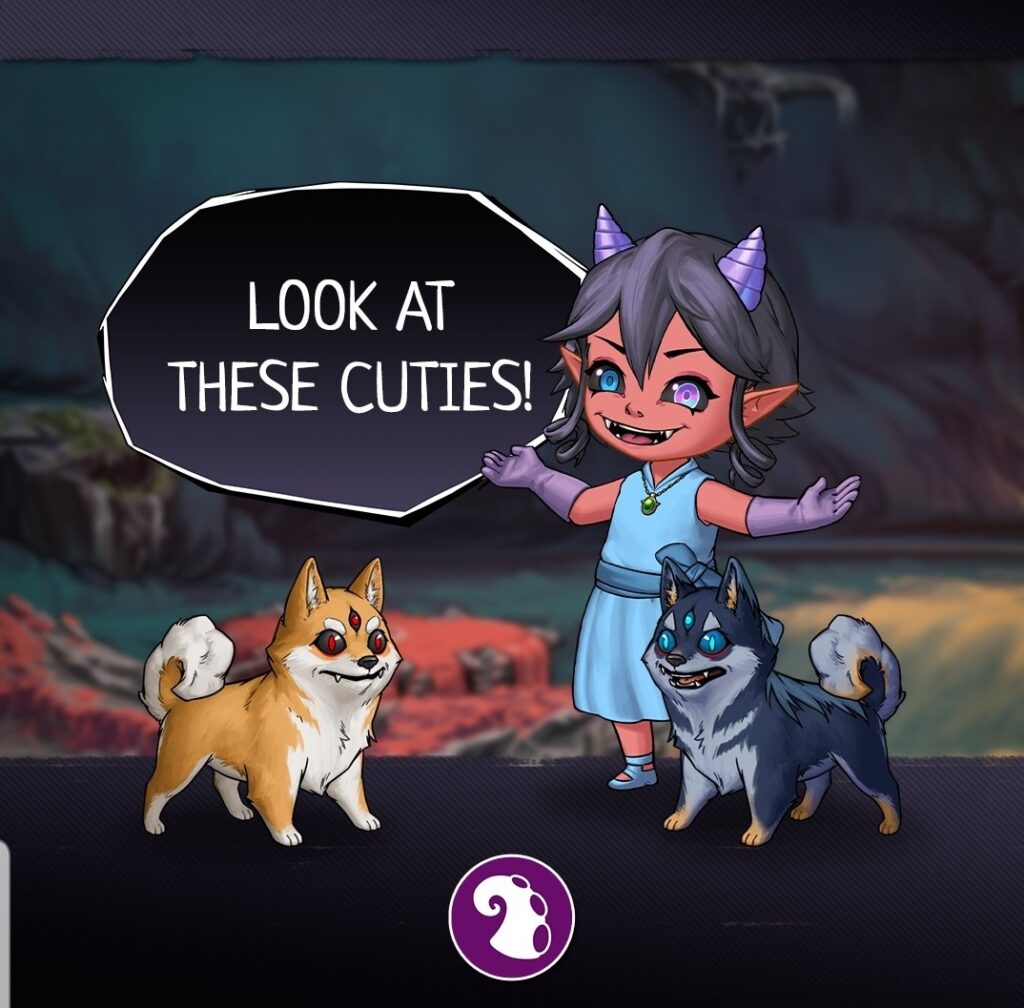 Like and Subscribe too KleverNova for updates, Follow on Twitter @klevernova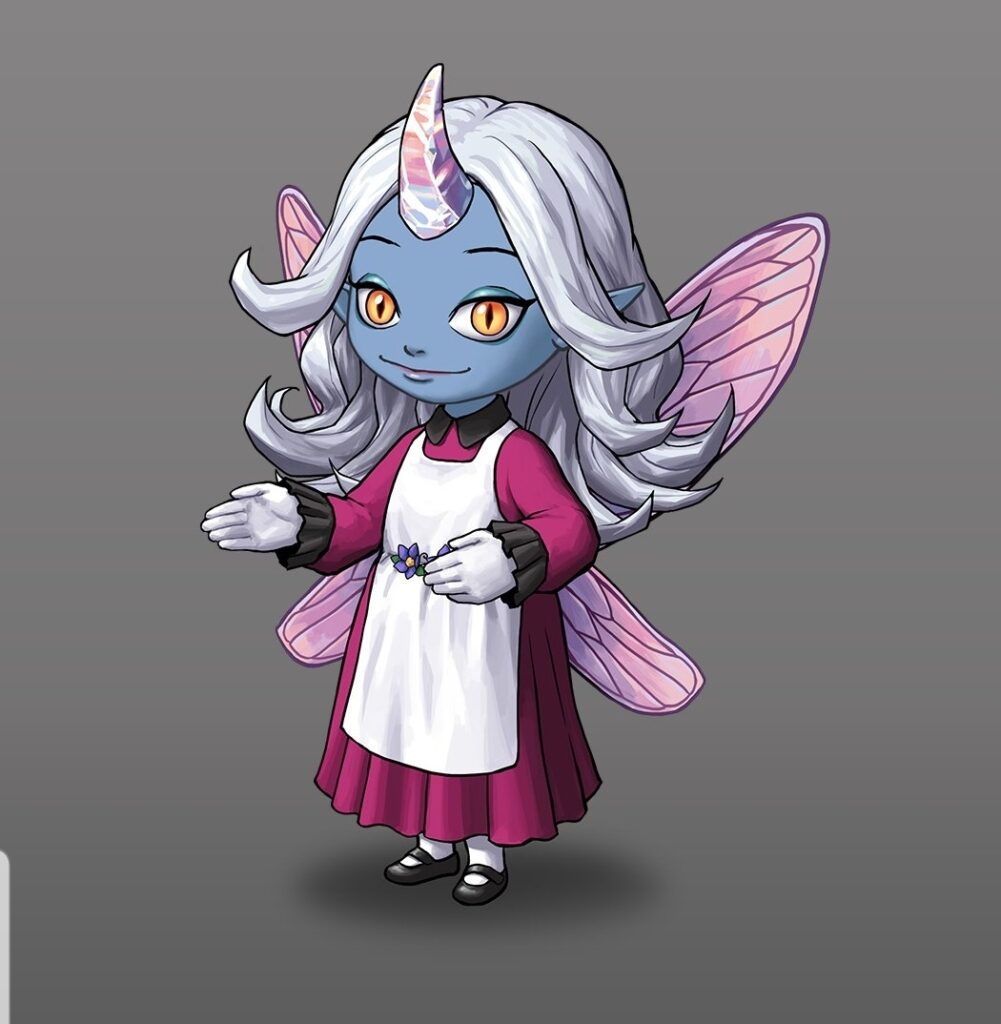 The Klever Ecosystem is unlike any other, with outmatched efficiency and speed, the technology behind klever is clever.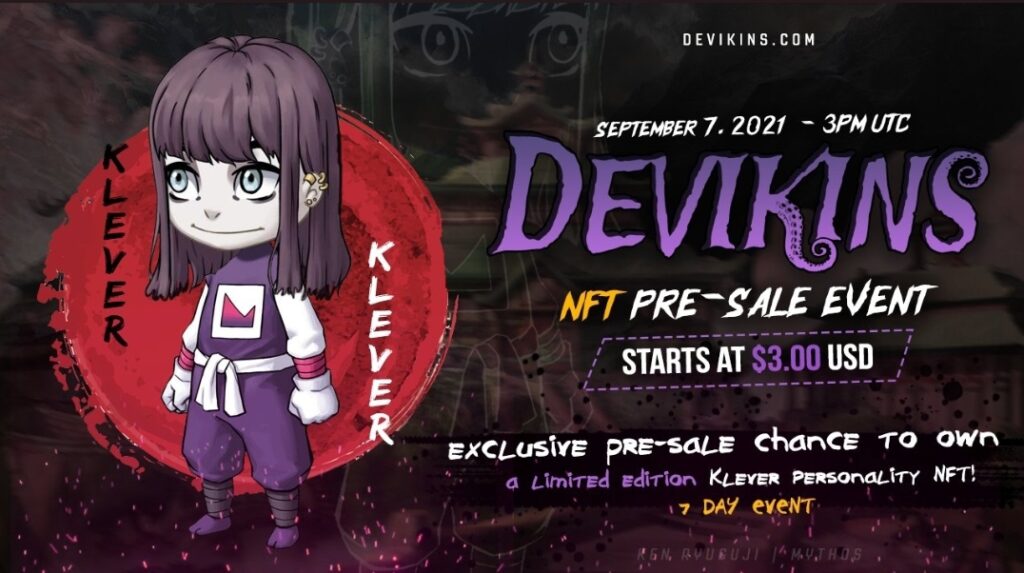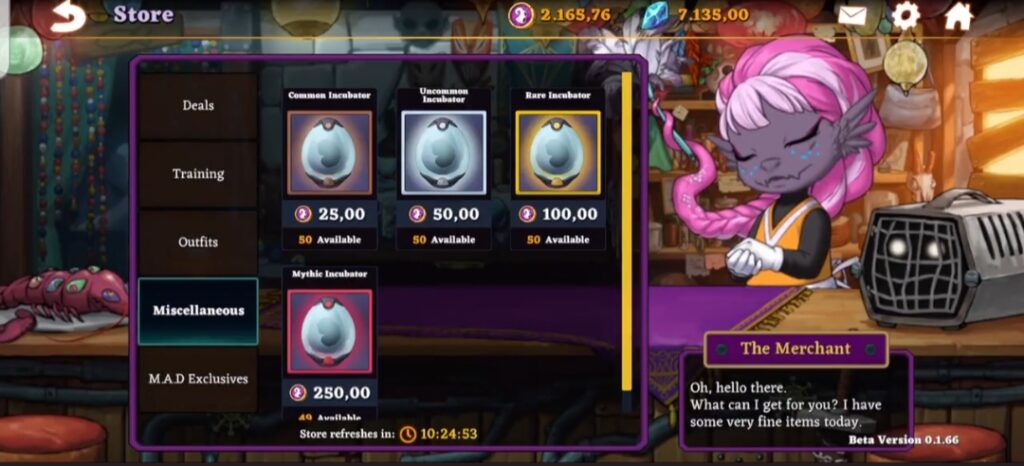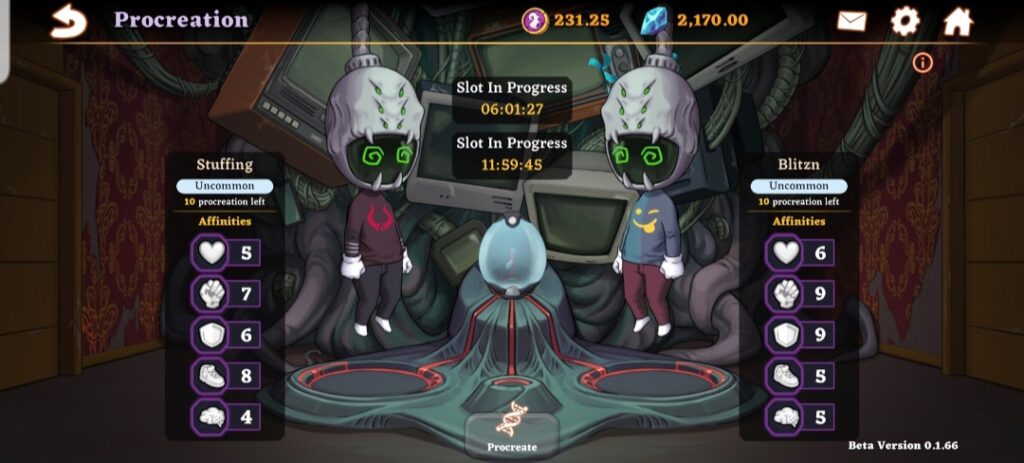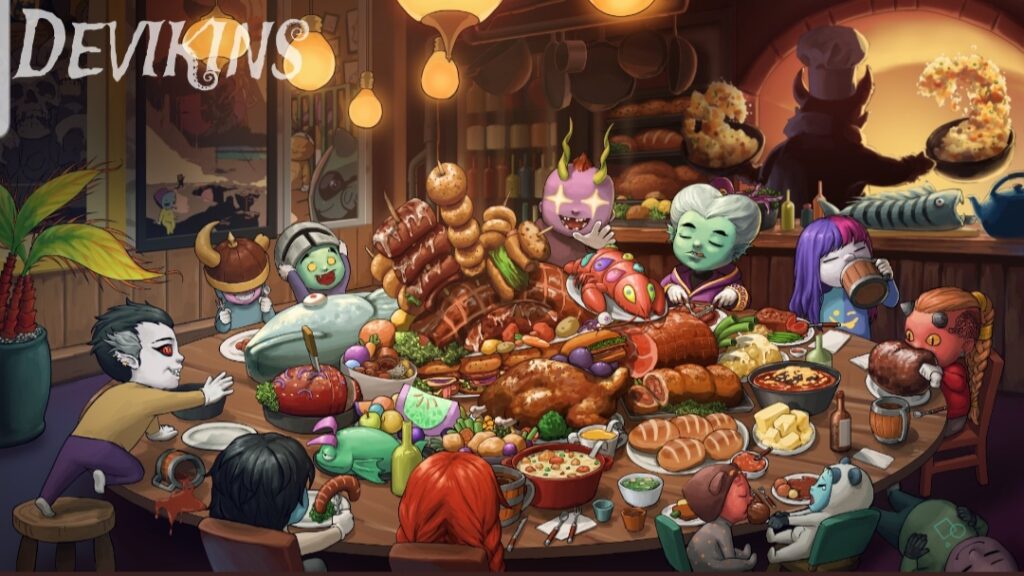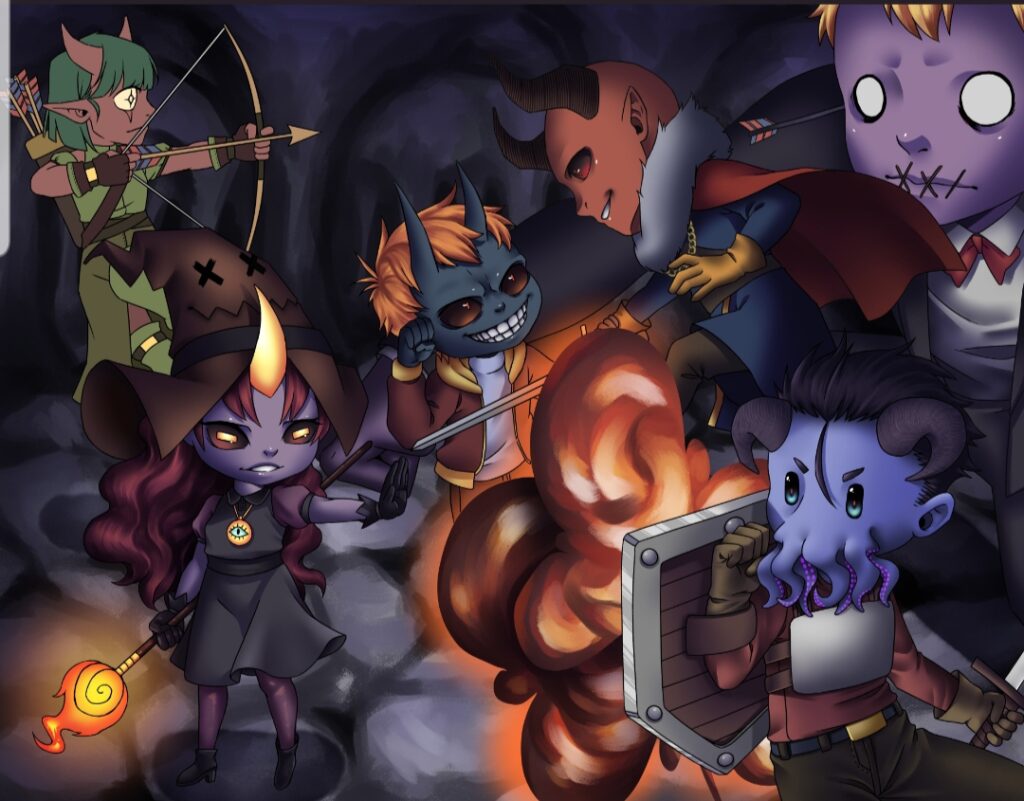 Follow on twitter @devinks_game